featured artist: Tess Johnson
One of my favorite things about going to art school was meeting all of the amazing talent around me. Meet Tess. We met about 3 years ago at a mutual friends birthday. I liked her immediately. She is kind and interesting, we had so much fun talking that night. Fast forward a bit.... I find out that Tess is not only super sweet and beautiful but she is SUPER talented. Collage artist and designer, Tess says: "I enjoy observing life in different ways and creating those things I see through art. This is what makes me happy." Well, it makes us happy too! Who wouldn't want to have one of her awesome prints hanging in their home? Find your favorite HERE.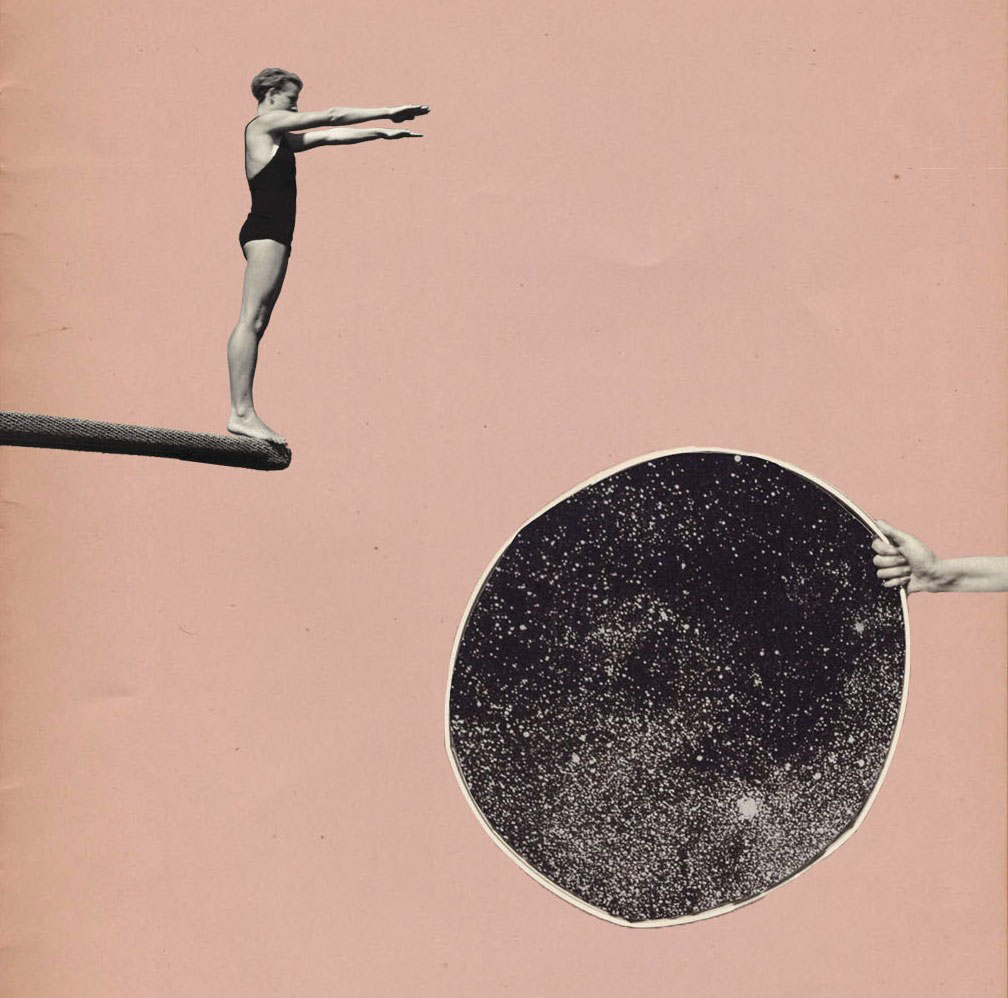 Huge thanks to you, Tess for letting me feature your beautiful work on Those White Walls!
xx Ali
All artwork by Tess Johnson.
Buy prints and more HERE.
Follow her on Instagram HERE.